Tara Burns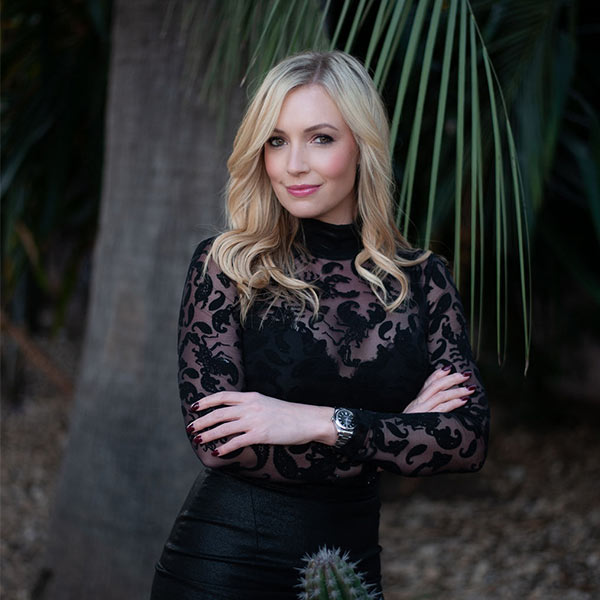 Consistently ranked for production and client satisfaction in both Los Angeles and New York, Tara Burns is a luxury bi-coastal real estate agent and Principal at Compass Beverly Hills. In the vast and competitive world of luxury real estate, Tara's primary goal is to make her clients feel seen and heard, regardless of budget or mandate.
Known for her professional demeanor and down to earth sensibility, Tara is organized, hard-working, transparent and discreet.
She founded her team with several core values in mind, and these guiding principles are at the heart of everything they do:
1. Patience- we are abundantly patient with every client and we deeply care about their needs before, during and after each transaction.
2. Education- we use data to educate our buyers and sellers, and we take the time to provide thoughtful insight on each and every step of each part of every transaction. We are analytical and thorough and when in doubt, we look to data to direct us.
3. Transparency- we are honest and we treat our clients' interests as we would treat our our own family's best interests.
4. Quality over Quantity- In a world where metrics are often celebrated above all else, we care about the journey and not jsut the destination. We strive to maintain integrity and quality in everything we do for the benefit of our clients. From the way we assist our Buyers in preparing a competitive offer, to connecting clients with the best Vendors in the business, we are extremely protective of our brand and strive to give the highest quality imaginable to each and every buyer and seller we meet.