About Tara Burns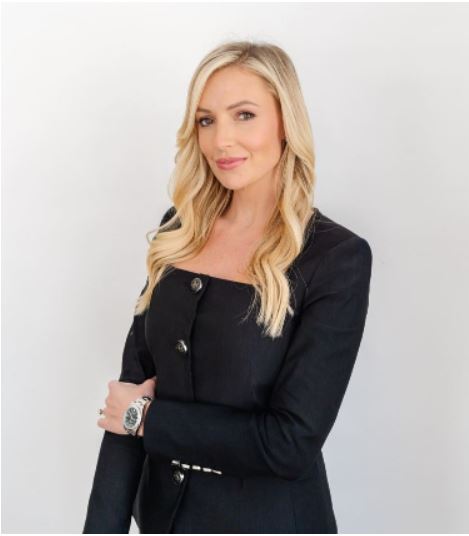 Known for her patience, confidence and transparency, Tara Burns brings a wealth of knowledge and experience to Compass Beverly Hills. Licensed in both California and New York, Tara's bi-coastal presence gives her a unique perspective on buying and selling in two of the premier luxury markets in the United States.
Tara was born, raised and home-schooled in Atlanta, Georgia, where she spent the majority of her formative years honing her skills as a classical musician. Her intense work ethic and commitment to excellence was bred at a very young age and continued doher time at Vanderbilt University. While at Vanderbilt, Tara was selected Miss Tennessee and represented her state at the Miss America Pageant in 2006. After graduating as the Salutatorian of her class in 2007, she moved to Manhattan to pursue a career in entertainment.
It took Tara several years of living in New York City to realize that her persistence, entrepreneurial spirit and background in public speaking were, in fact, a perfect fit for working in the challenging and rewarded world of luxury Real Estate. Within months of obtaining her license, Tara distinguished herself in the competitive world of Manhattan Real Estate and quickly became a top producer in both deals and Client Satisfaction.
As her fiancé was born and raised in the Beverly Hills and Holmby Hills areas, Tara saw an immense opportunity to expand her business to the West Coast in 2020. Now licensed bi-coastlly, Tara resides with her fiancé in Beverly Grove and works throughout West Los Angeles, as well as in the Beach Cities. She is a certified yoga instructor and marathon runner, and in her free time she enjoys cooking, hiking, traveling and interior design.